01
Established " Industry- University-Research" cooperation with Shenzhen University, Zhongshan University and Zhengzhou University, and continued to carry out a number of representative innovative research projects, and began to explore breakthroughs in industry technology from various aspects, and has achieved remarkable results in many fields. Realize industrialization.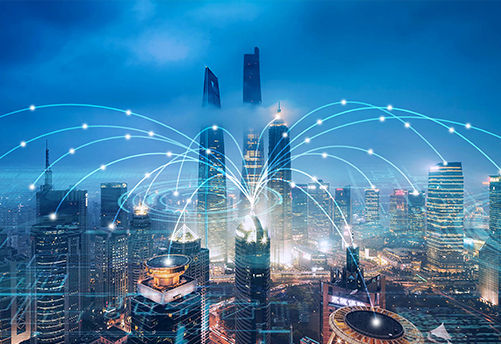 03
Conduct a number of rigorous tests before using the raw materials, such as viscosity, oil absorption, moisture test, solid content, curing properties, etc.
The production process implements a rigorous process record control and quality inspection system, and layer-by-layer monitoring to ensure the effective implementation of the process;
The finished product must pass the inspection and control of leveling, defoaming, mixing viscosity, etc. before delivery, and can be delivered after passing the test.